Coming out in the next 3 weeks worldwide!
---
SKY09 BMI goes India – Sons of Rama ( Single Edit )
Sons of Rama is the latest single from BMI Goes India, one of the up and coming artists in the Indian Psy Trance scene.
The song is inspired by Indian mysticism and scales known as ragas. The vocals in this piece are based on the pentatonic raga Revathi. Sit back and enjoy the vibrance of Indian classical music through the sitar and vocals while bouncing on the high octane beats and basses.
Barend Tromp: Sitar
Maarten Tromp: Electronics
Vasudevan Lakshminarayanan: Vocals
All music mixed, produced, and composed by BMI goes India ©2020
Mastering by Jelle Goossens at Mastering Factory
Artwork by Funkfabriek and Tromp Media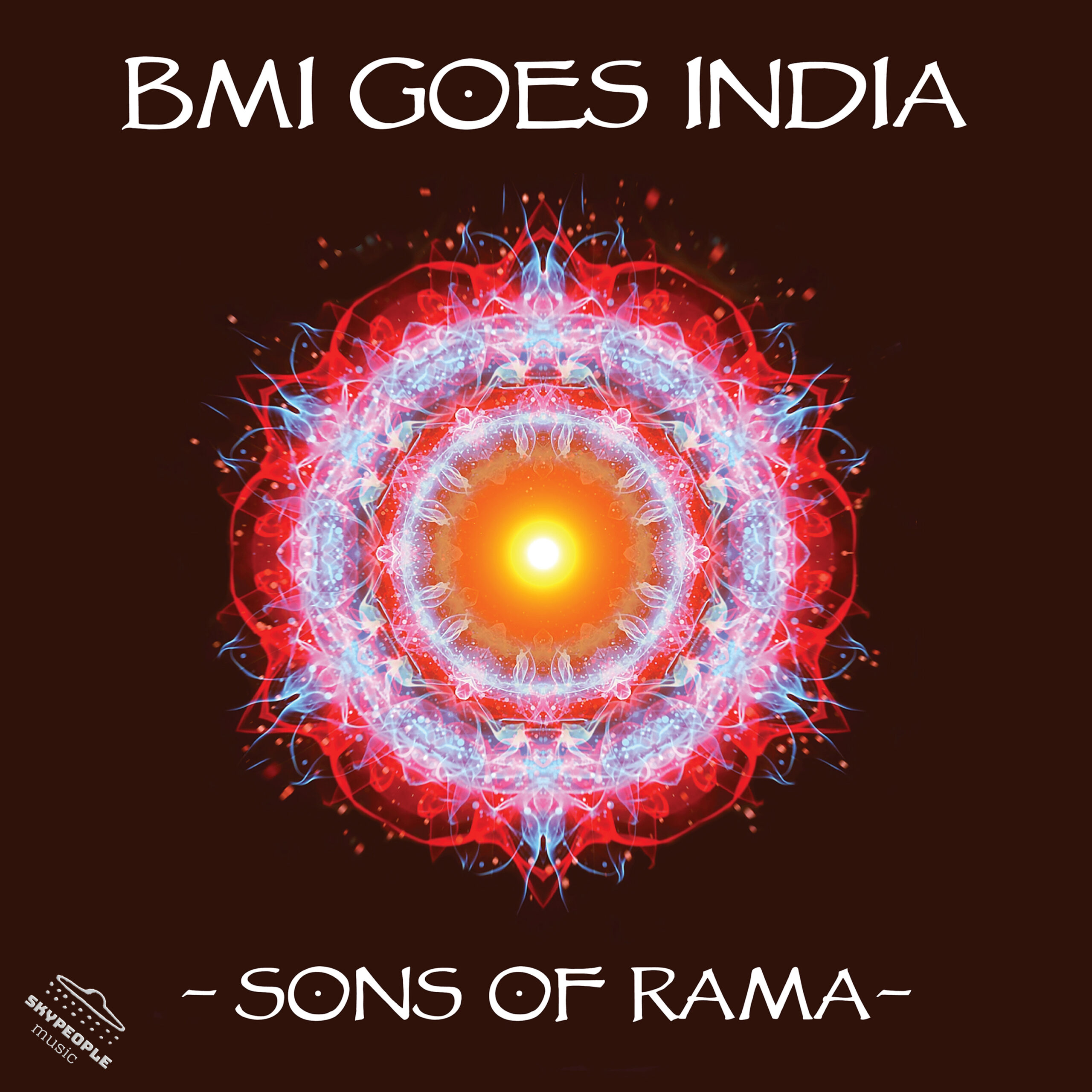 Long-awaited unreleased music from the '90s
SKY10 – Nick Taylor EP
Aka Prana, Snake Thing, Rhytmystec, Reflecta.
---
SKY11 – MAXI EP'S: THE UNBELIEVABLE STORY OF THE BABA BATTLESNAKES

Combined artists put together to surprise you with some uplifting mind-boggling psychedelic hypnotic masterpieces featuring: Battle Of The Future Buddhas – The Black Knight & more, Ka – Sol – Amazing shit you never knew existed anyway but yes & more, Snakething – Nick Taylor back from beyond & oo yesss MORE NT, Tskun & more.
SKY12 VA – MUSIC FOR IMPOSSIBLE FUTURE EVENTS
A sparky reality swirling dubble VA compilation that will make your belly smile and your braincells tingle…
Also possibly featuring: Kay Nakayama, Ray Castle, Snakething, Kirril, DJ Who Gives A Fuck, DJ Cosmix & Elysium, Odpod, Grandi Melodiski, Project Ayaju & many more experimental IDM techno and whatever marvels fit the adventure ahead….
In 6-8 weeks we have some crazy sounds in store for you.
Lots more… So please undo your seatbelts and open your mind to People From The SKY dropping the magic tone formations grown and cultivated in the source from which your dreams are born.
Old Releases:
SKY04 – R0dr01d – Sonic Realm EP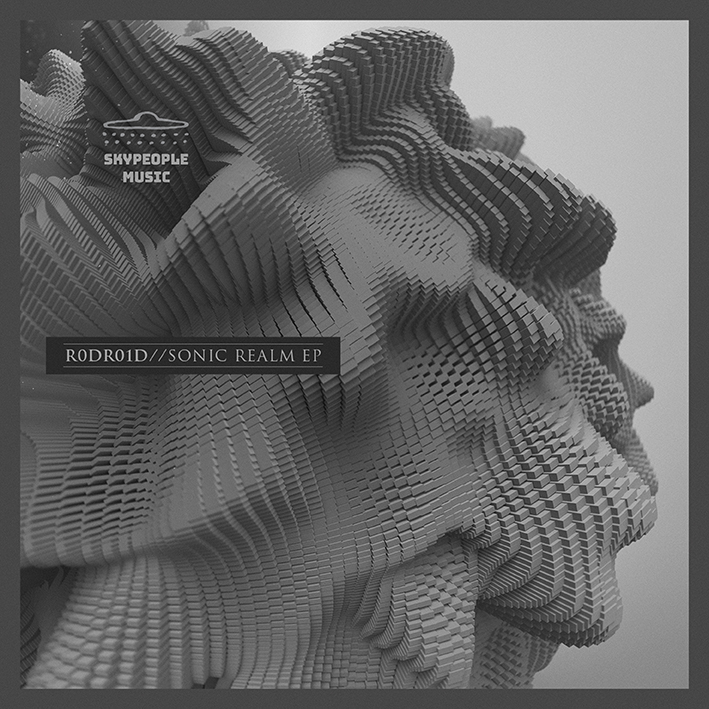 1 EP starring R0dr01d overflowing you with dazzlin' DARK FOREST-DOWNBEAT, EXPERIMENTAL voyage.
SKY05 – Ray Castle – Rollick EP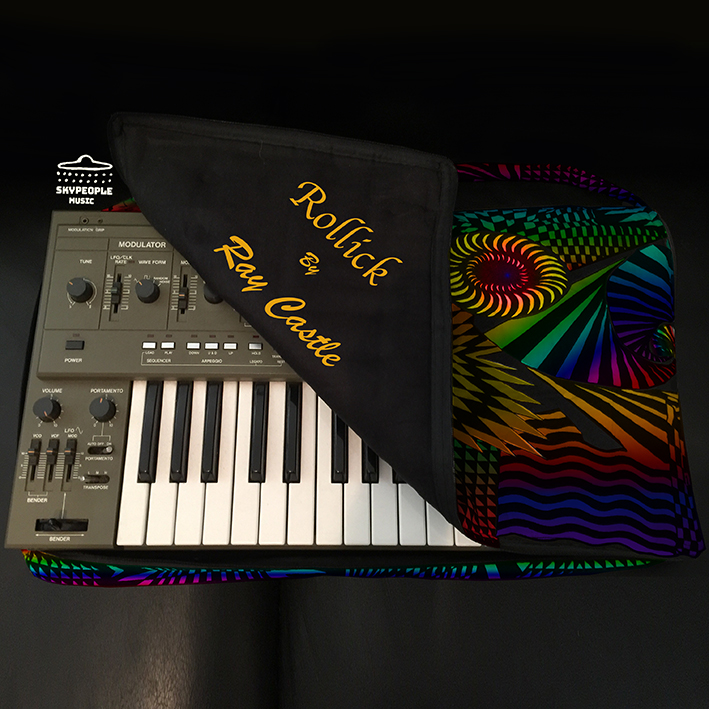 A very exclusive release, don't miss it out on Beatport, Itunes Music, and all our partners.
SKY06 – NULLGRAD – Reptiloid Conspiracy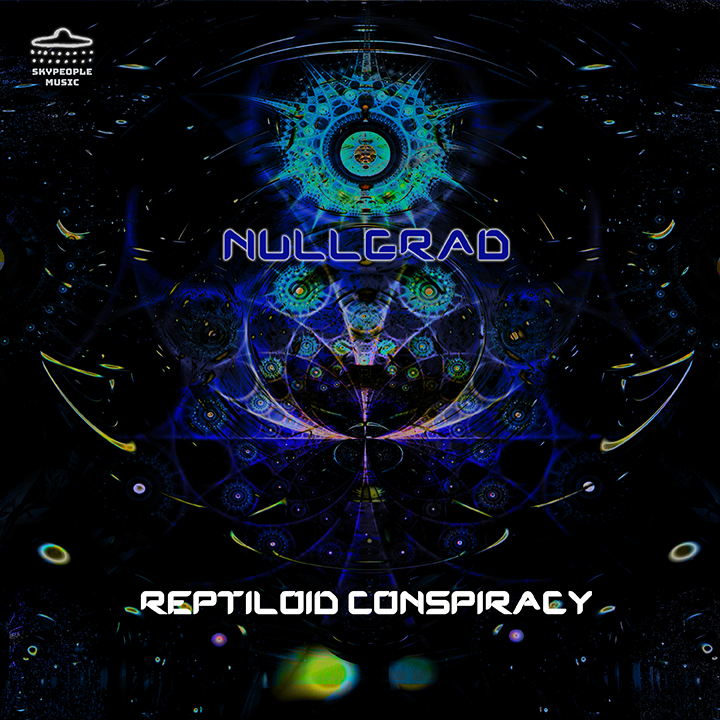 1 EP starring NULLGRAD overflowing you with dazzlin' DARKFOREST-PSYTRANCE
SKY07 – N3V1773 – Pathfinder Ep
1 EP starring Pathfinder who was inspired by a series of events and visual effects that I came across… This was when when i was trying to find a deeper meaning to my

musical journey..and it struck me that the journey itself was the destination. It just gets more colourful along the way! As we go deeper into the sound….
——————————————————–
LABEL RELEASES
Already Out on 7 March 2020
SKY07 N3V1773 – Pathfinder Ep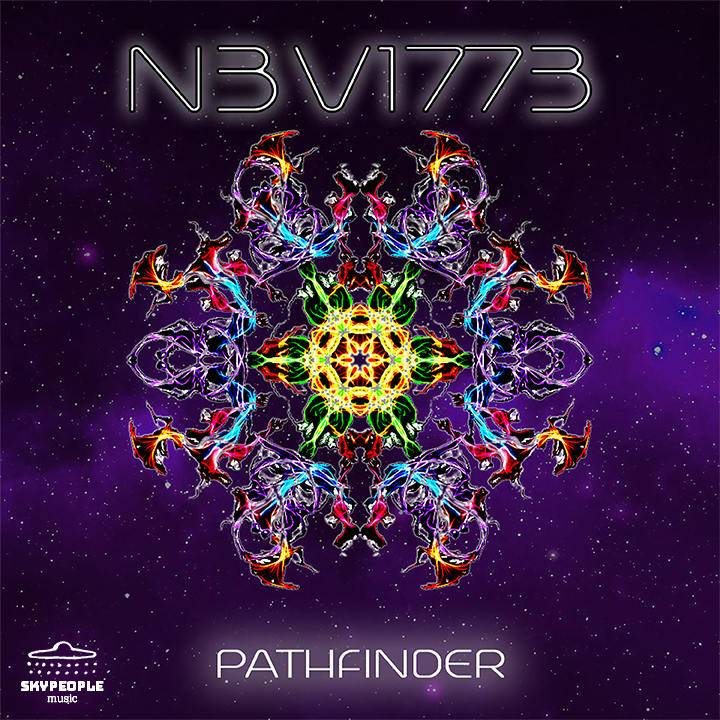 Released 15 September 2020 Worldwide
SKY08 – Hive Mind – VA Compilation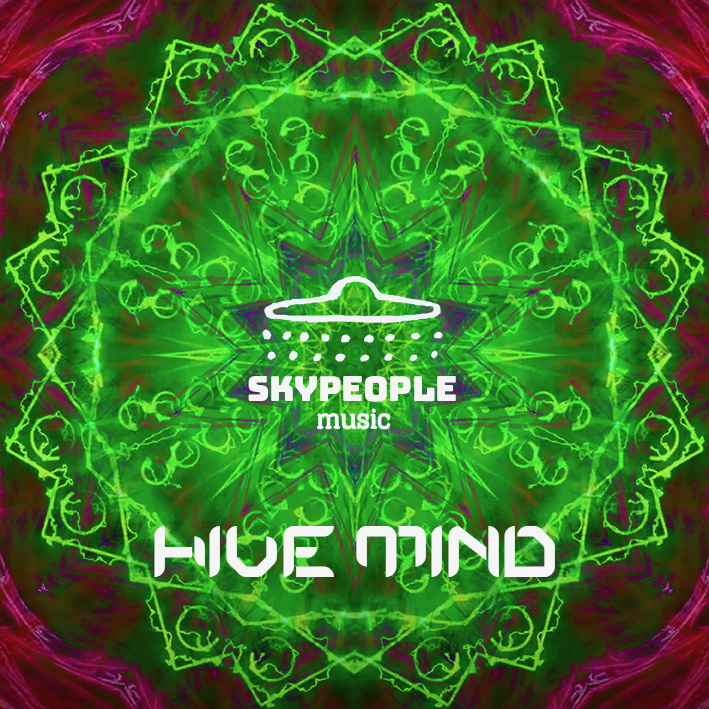 SKY08 – Hive Mind – VA Compilation
A very blended release representing the underground sounds of the world Psy-trance community.
A true journey into a trance. This compilation ranges in style. Tracks with creative energy and
true spirit in the world's Psy-trance community, a phenomenon that should sweep the dance floors.
01. Offer – Edge of the Horizon 142bpm 05:52
02. Chiksound – Voces Ancestrales 140bpm 09:15
03. Extrateravers – Aborigen 145bpm 08:24
04. Mad Magus – Medicine 145bpm 07.37
05. Magic Noise – I don't know 145bpm 07:30
06. J'aime (Tranceluz) – Hive Mind (Unr. 2004) 145bpm 09:11
07. mirror Neurons – Stone of Rosetta 146bpm 08:55
08. Ministry – Remembrance 142bpm 08:03
09. Le Guide vs Herowins – Tierra en calma 150bpm 07:21