Worldwide Upcoming Releases
Coming out on 2 march 2020
SKY06 – Nullgrad – Reptiloid Conspiracy Ep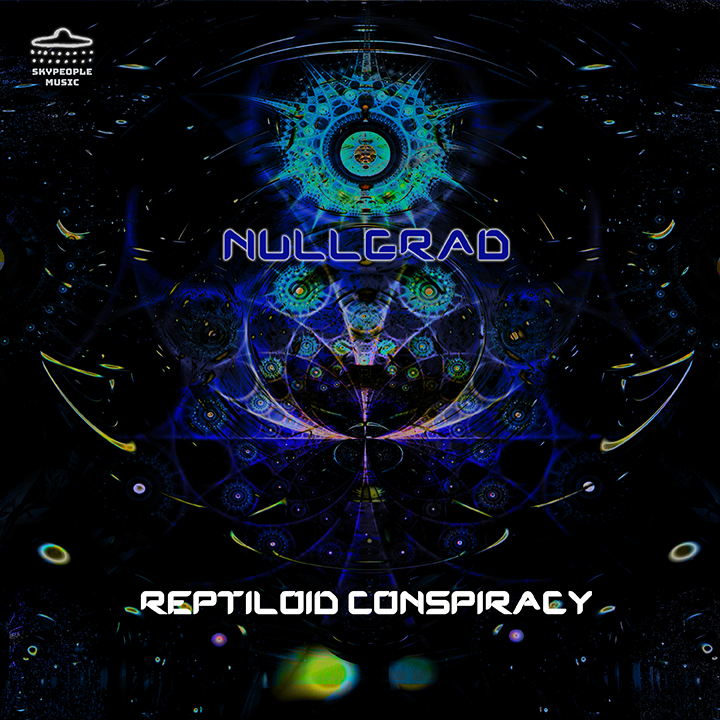 This composing is a curious blend of contrasts, full-on energy and balanced atmospheric sounds, a fusion of Ambient, Downbeat, overflowing you with dazzlin' DARKFOREST-PSYTRANCE technoid. It Is the result of many years of deep musical exploration, It's for sure a full going Ep on the dance-floor.
Already out on 26 December 2019
A very  unique Ep
SKY05 – Ray castle – Rollick EP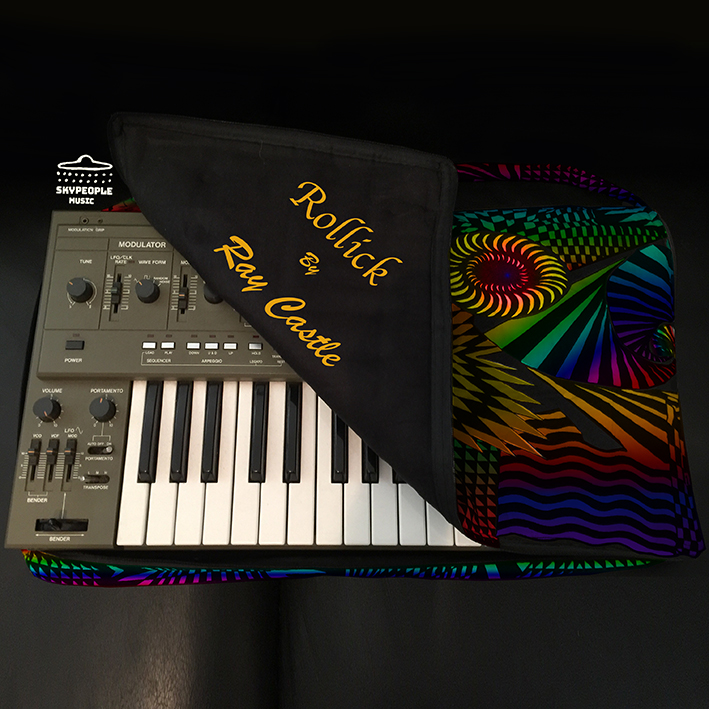 Sensorial frequency fetish. Hyperspatial Shibuya hive mind. Nice device fidget widget. Slinky pleasure puss stealth by night—sexy dynamite. 'I got my thumb on the phone, can't leave it alone—it's so addictive. Let's ditch the circuitry and get into some emotional alchemy.' Recorded Tokyo, one, Auckland. ID tag —electro disco.

Already out on 10 November 2019!
SKY04 –  Rodroid – Sonic Realm EP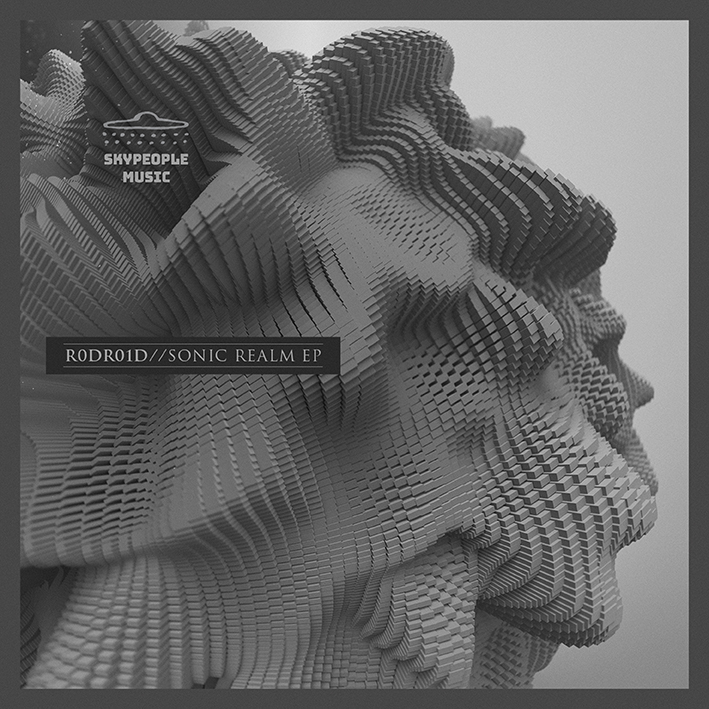 1 EP  starring Rodroid overflowing you with dazzlin' TECHNO, TRANCE-DOWNBEAT, EXPERIMENTAL voyage.

Listen to our mixtrack
Please support the artists

Click
to see the playlist


Listen to our mixtrack of the premium album
Buy this album
This Skypeople Records album [SKY01b] is distributed by and is available on:

… and many others.
SKY06 – NULLGRAD – Reptiloid Conspiracy Ep

1 EP starring NULLGRAD overflowing you with dazzlin' DARKFOREST-PSYTRANCE
SKY07a & SKY07b – 2x VA – MUSIC FOR IMPOSSIBLE FUTURE EVENTS
A sparky reality swirling dubble VA compilation that will make your belly smile and your braincells tingle…
Also possibly featuring: Kay Nakayama, Ray Castle, Snakething, Kirril, DJ Who Gives A Fuck, DJ Cosmix & Elysium, Odpod, Grandi Melodiski, Project Ayaju & many more experimental IDM techno and whatever marvels fit the adventure ahead….
SKY08a & SKY08b – 2x MAXI EP'S: THE UNBELIEVABLE STORY OF THE BABA BATTLESNAKES

Combined artists put together to surprise you with some uplifting mind-boggling psychedelic hypnotic masterpieces featuring: Battle Of The Future Buddhas – The Black Knight & more, Ka – Sol – Amazing shit you never knew existed anyway but yes & more, Snakething – Nick Taylor back from beyond & oo yesss MORE NT, Tskun & more.
::-):: >>
After this in 6-8 wks after this, we have lots more… So please undo your seatbelts and open your mind to People From The SKY dropping the magic tone formations grown and cultivated in the source from which your dreams are born.