Corka'an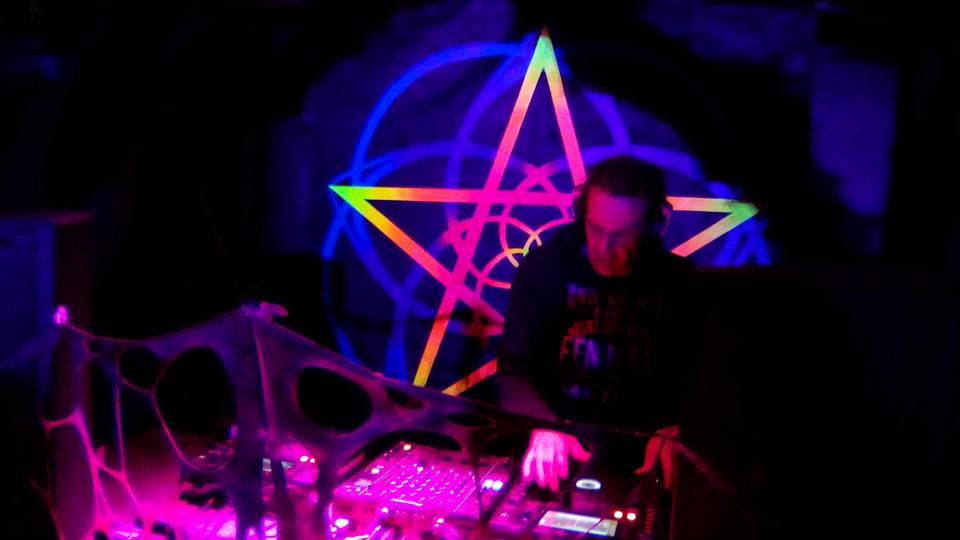 Born in 1972 ..he has no music background.
around 2006 he found a psy-trance CD in his car it was his first contact with psy-trance music.
The music intrigued him, so he went looking for psy-trance parties.
A good friend showed him where to go if he wanted to know the scene. He soon felt at home. In 2009 he organizes for the first time a private party called AUMDAT!
He immersed himself in designing deco under the name Goalistic area 51.
After listening to so much of psy-trance in different locations, he knew he wanted to be the guy who decides what kind of music is playing.
So he bought his first set of players CDJ 100S with Behringer 750 mixer and taught himself how to play.
His first public appearance was at the GIDEON festival in 2012 under the name Aquatone. After this performance, he knew it … He wants to go further than this. He wants to grow and get better.
With hard working and playing for hours and hours in his small basement, he gets the real feeling. People are inviting him to play at small parties at first. He really enjoys wat he is doing.
Now he starts to play psychedelic chill out too! With more playing time he gets to play at bigger parties and people start to recognize his sound!
People see his hard work and in 2014 he gets the chance to play two sets at a major festival, Psy-fi.
A wish came true for him.
To separate the chill-out and dark sets he had to find the other performance name and it came to him as Corka'an.
Now that he plays for a longer time, his taste in music is so wide that he decides to use the name Aquatone only for chill-out sets and Corka'an will play the dark psychedelic sounds.